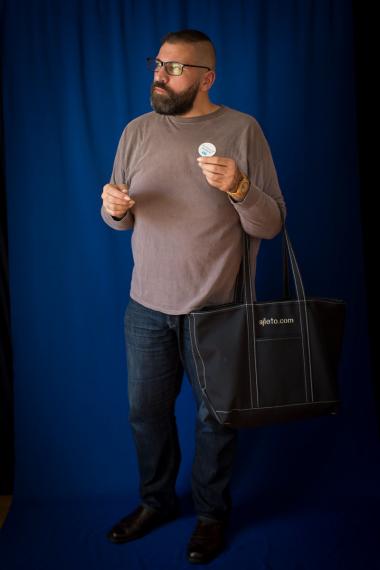 Thank you for your interest in working with me. 
At age 15, I began my pursuit of better, faster and higher achievement. My tool-kit is functional for everyone from the Solo-Entrepreneur to the Fortune 100 executive committee, with support for all in between. I don't carry Mary Poppins' Magic Bag, but l will teach you all of the tricks I know and share the new ones as I accumulate them. 
My Business Consulting services provide support for the growth that you desire and the structure and efficiency to make it happen. 
When Speaking with you, your group, or your employees, we will all experience an elevation to new levels of thinking about ourselves, our lives, and how we relate to others.
My Success Coaching is tested by me. I'm sharing how I got here. You may not know what to do, but you know what you want or where you want to be. Let's partner to get it and get you there!
Training, Facilitation & Meeting Moderation is a childhood dream come true. I am born of a long line of teachers and caregivers - we love to support and see others succeed. In the classroom, the light bulbs come on and we work together to grow together. Change, transition, upgrade, team-building and wellness are only a handful of the topics that get me excited in the classroom.