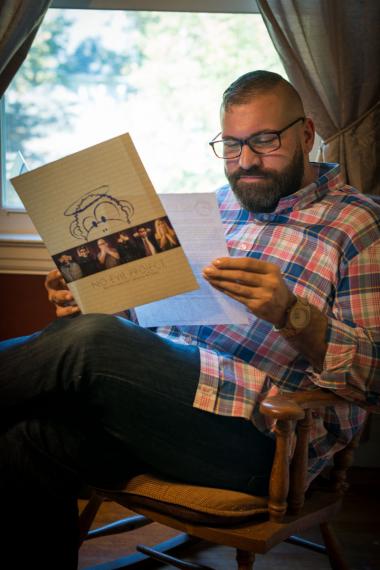 Being a manager, employer, owner or an employee can be daunting, fun and exhausting, inspiring and fulfilling, all at the same time. 
If you answer maybe or yes to any of these questions, schedule an introduction meeting and we will take a look at the possibilities for advancement, growth, and expansion for your company. 
Are things not running right? 
Do you work a lot of hours to make a little money?
Have you ever thought, I want better or more skills? 
Do you have workflows or processes and procedures that are not written down?
Do you have people who you struggle managing?
Do you wish that you had someone to brainstorm with, once in a while?