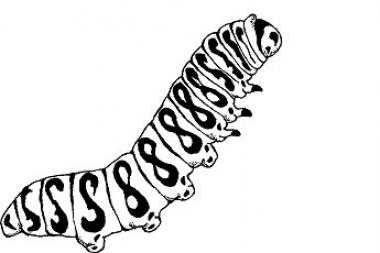 "If the grass looks greener on the other side, it's just life's way of reminding me to water the grass I'm standing on."
This is one of many powerful reminders (affirmations) Marc and Angel suggested today…powerful affirmations we should say to ourselves. 
Doing the dirty work – weeding, pruning and other thankless / unlavish activities – isn't fun. Today, I have a lovely sense of the fruits that will ripen in the coming year. 
All is well, right in the glorious way it should be. 
Take good care.